Quality Bedroom Addition in the Creve Couer MO Area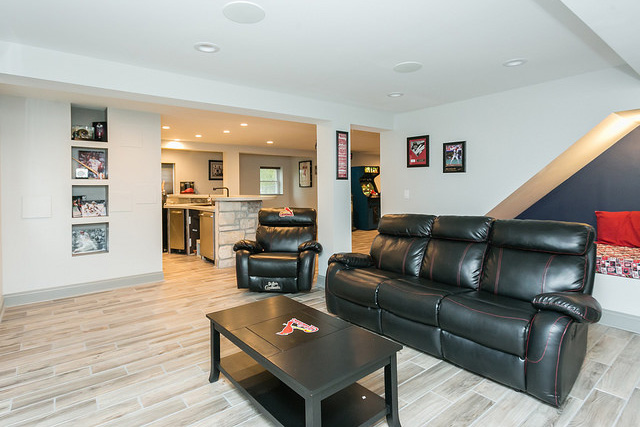 As time goes on, your home needs change. Usually, there's demand for more space, which frequently translates into either a bedroom addition for more family members or a garage addition to maximize storage capacity. These projects can be thought of as "remodeling plus" because the additional space created must be seamlessly integrated into the existing home.
Here's a guide to what you need to keep in-mind before you begin your bedroom addition or garage addition!
---
Trustworthy Bedroom Addition Experts Who Respect Your Home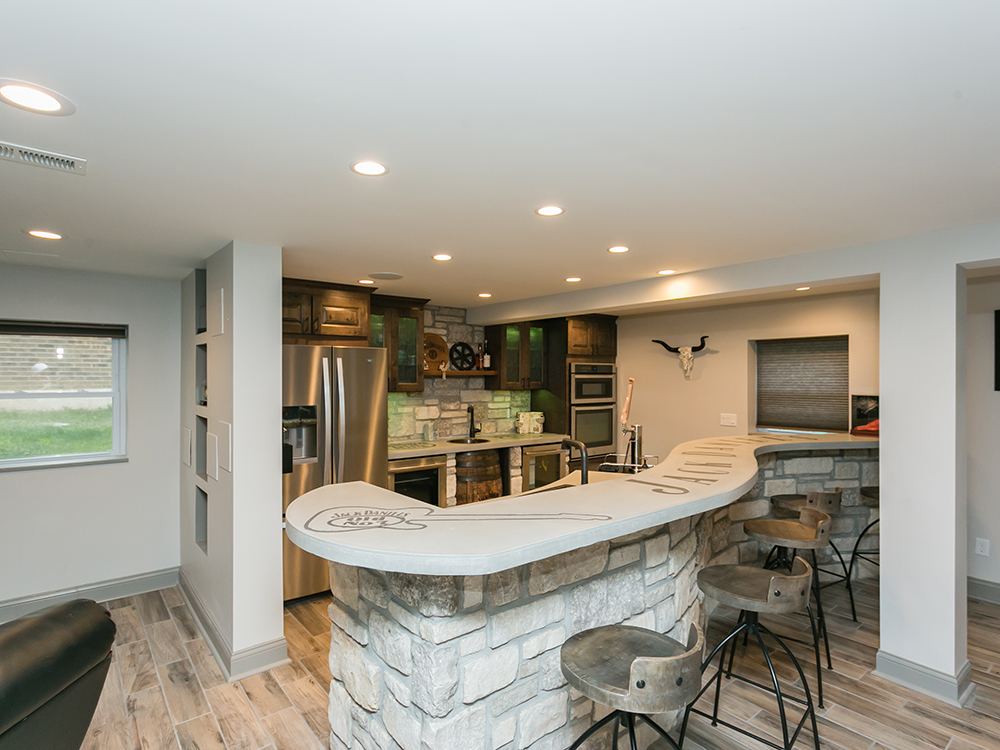 Here at More for Less Remodeling we will discuss every aspect of your project, including:
Consider your remodeling budget. In the United States, the average cost of a garage addition is $26,135 but can range anywhere from $6,000 to $65,000. That's a steal compared to the average cost of an addition (e.g. bedroom addition), which is valued at $42,238 but can range anywhere from $6,000 to $110,000. As with all home construction projects, it's a good idea to set aside anywhere from 10% to 20% of your budget for unexpected costs.
Consider your monthly expenses. While garage additions are often left unfinished and unheated, a bedroom addition or similar type of project requires heating, electricity, and other amenities, increasing your monthly costs.
Consider the effect on resale value. Discuss this with your contractor and make sure that you design the addition in order to elevate your property value. Check with a realtor to identify the most sought-after features in homes in your area.
Consider your house's biggest drawbacks. This can range from what you don't like about your home's appearance to lack of functionality. Discuss with the other members of your household exactly what you wish were different, and make sure to communicate these points to your contractor.
Consider sound and dirt. Should you place your bedroom addition next to the washer and dryer, or the most highly trafficked part of your house? It's important to discuss these real-world scenarios with your contractor.
Consider secondary effects of the addition. How does the added space interact with the existing spaces, and is there a way to maximize the benefits of the current design? Think about hiring an architect or designer to help with these considerations.
Factor in zoning restrictions, HOA approvals, and permits. While your contractor can help you navigate some paper-work, it's a good idea for you to reach out to these groups and make sure you are meeting neighborhood guidelines.
By getting all of this on the table up-front, we have a much better chance of preserving our working relationship -- and the beauty of your home -- all the way through the process. No more unpleasant remodeling experiences. With us, it's always smooth sailing. Just ask our other clients!
---
Experienced Contractors, Professional Partnerships: More For Less Remodeling
When building an addition, it takes more than simple know-how: It requires true love to get to the heart of that home's character, as well as your vision. Our experience means we're experts at nailing that core vision from the beginning.
If you're ready to learn more about our process, we invite you to get in touch today. We're always happy to take time for our clients, and you're no exception. Come find out more about how we can make your dreams come true.