Manchester MO 's Premier Choice For Exterior Remodeling Services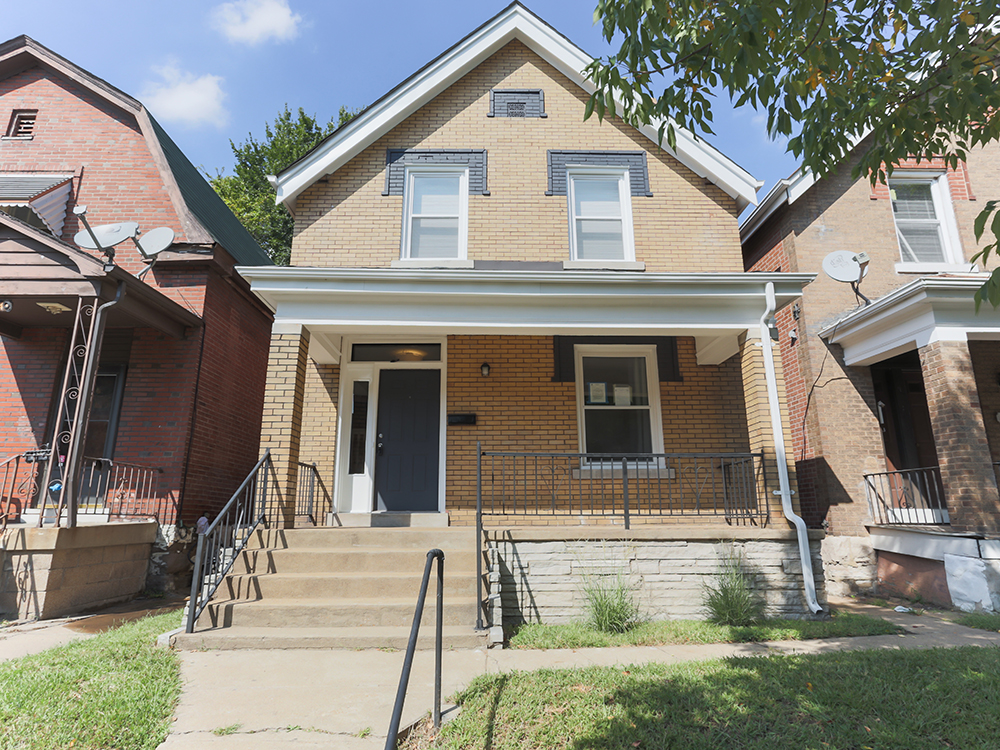 While pop culture makes exterior remodeling look easy, you might have a long path to a job well-done.
We use detailed, fair contracts to avoid scope creep (the tendency of contractors to need more time and more money), and prioritize your project to the end, so we're out of your hair as quickly as possible. Which also means you're into your new life as quickly as possible.
What can you do to make sure your exterior remodeling project goes well?
Be realistic about your budget. - This needs to be a brutally honest conversation that you have with anyone else invested in this project, such as your partner. Ensuring that you are on the same page prevents unwanted conflict. It's also a good idea to try to set aside 10-20% of what you can spend for unexpected costs that occur during remodeling projects.
Define your high-level goals for this project. - Are you implementing a needed repair? Are you trying to increase the resale value of your home? Are you trying to update the home to meet modern design or green home standards? Sharing these goals with your contractor or other experts can help you optimize your remodeling plans.
Map out your project. - What needs to get done for this project? Breaking down the project components in terms of what is essential, what is a good idea, and what is a dream - (if your budget allows for it) will help increase the likelihood of a successful project outcome.
Vet your contractor. - Now that you have a good idea of your remodeling project's goals and priorities, you are going to want to find the best contractor. Where do you begin? Before you sit down with anyone to discuss your goals and finalize their good fit, you are going to want to do your own due diligence. How much experience do they have with exterior remodeling? How much will they charge you? What home inspector do they recommend? Did they provide you with references? What sort of warranty do they provide you?
Though potentially most cost-effective, home remodeling does not come without a price, which can start to increase quickly if not managed well. This makes finding the right contractor all the more important.
---
If you'd like to learn more about how we can help you, feel free to call or email today. You can also just stop by our headquarters to chat us up. We'll be happy to get you started down the road to being happier at home today!