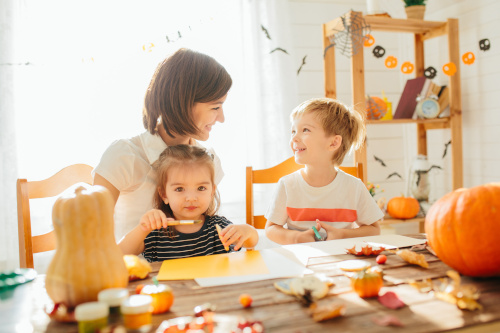 Fall is an excellent time to breath some new life into your home with remodeling work. Make sure to consider your kitchen as an option for you to try new things. Do you need a new sink or cabinets, maybe more access? Bring your style to the front by following our fall remodeling guide for your kitchen.
Make it Functional
Remodeling in your cooking room allows for more cabinets. Remodeling time is perfect for updating their look or finishing touches. If you want to add even more storage, consider building in a new pantry. Add onto your counter space by knocking down walls to the adjoining room.
Become Energy Efficient
Going green is an important push for many people. No matter your environmental views, we all love to spend less on utilities. Look for ways you can reduce your energy usage during your remodeling project. New appliances consume less energy. LED lighting is an alternative to fluorescent lights.
Try a New Look
Depending on how old your home is, it may be living in the distant past without any recent renovations. Materials and styles have changed drastically in the past 10-20 years. If your kitchen needs to get with the times, fall could be perfect for the update.
Choose More Comfort
A small, congested kitchen makes for a rough experience. No one likes to feel uncomfortable. A kitchen is also a gathering place for family, so if it is small, conversations get limited. Remodel the space and thus the way you can interact with each other. More space means fewer scents getting stuck. An island can help you open up space while still giving you the countertops you need.
Choosing the Right Contractor for Your Kitchen Remodeling Project
Make sure you get the most out of your space by choosing design and construction experts with years of experience. The team at More For Less Remodeling will help walk you through your project, learning about your needs while sharing opportunities that we see. We want to make sure that you have the best, most comfortable kitchen for you and your family's needs.
Check out our kitchen remodeling information here. Give us a call today at (314) 458-5592 to schedule your consultation.