Originally posted on 09/27/2018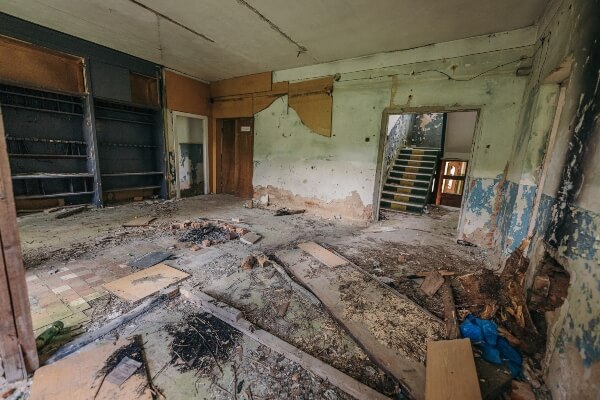 In the past, the basement was one of the most overlooked spaces in the home as they were used for utilities and storage purposes. More homeowners are integrating the basement in their home designs.
Remodeling your basement comes with plenty of benefits such as adding to the value of your home along with the following benefits. Keep reading to learn more about what a basement remodel can offer your home.
Provides Extra Space
A basement remodeling project can be one way of maximizing the living spaces for added comfort and privacy. The extra space can be used as an extra bedroom, an office, or a family room.
Prevents Water Damage
Water damage mostly stems from unfinished basements and costs homeowners thousands of dollars each year. Most basement remodeling projects involve the waterproofing of external walls and the fixing of any plumbing issues. Having your basement remodeled could help ward off potential water leakage problems.
Limitless Decorating Options
You can pick out paint colors and designs that you would not pick for any other living space and turn the basement into a space that reflects your personality. You can also turn it into a hobby room that showcases your creativity.
Increases Home's Energy Efficiency
Remodeling the basement involves:
Sealing off cracks to prevent the warm air from escaping once you turn on your HVAC
Installing the
Insulating the walls, ceiling, and walls
Carpeting
All these factors ultimately increase your home's energy efficiency thus saving you money.
Consider Remarketing Options
In a competitive home market, making your home as attractive as possible comes first. Your home might not be on the market at the moment, but it may be in the future. Besides improving your home's curb appeal, a remodeled basement could serve as a game room or a gym. Remarketing becomes available when you plan correctly for your remodeling project.
Work with a Trustworthy Contractor
Seek the services of a reputable contractor for your basement remodeling project, such as More For Less Remodeling. Our team is here to help you every step of the way. Give us a call today to put your mind at ease.