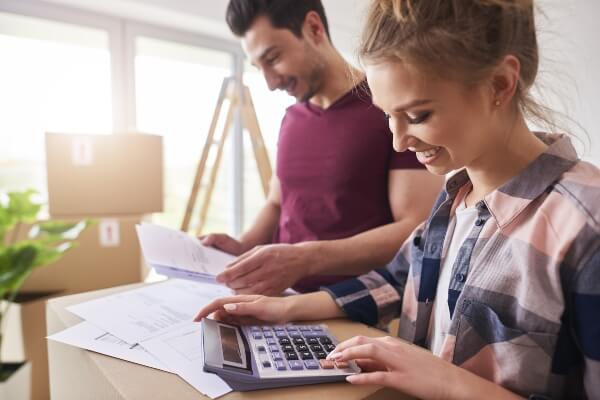 There comes a time in a person's life where you want to make a significant change - this change may start at renovating your current home. Kitchen remodeling, basement remodeling, or bathroom remodeling is usually where most people start their renovation projects. You are going to require funds when deciding to tackle your home's renovation; apply for a home renovation loan.
Keep reading to learn our tips on financing for your home renovation project.
#1 What is a Home Renovation Loan?
A home renovation loan is a loan that covers the necessary funds for renovating, remodeling, and repairing a home. A renovation loan is usually a mortgage with extra money for home improvements. It can come in many forms, including a purchase mortgage with additional funds for renovation, a refinance of your current mortgage, a home equity loan, a personal loan, or a government loan. When you are considering buying a fixer-upper, you do not necessarily have to live in it right away; some home renovation loans can be used to buy a fixer-upper and make upgrades at the same time.
#2 When to Consider a Home Renovation Loan
First things first, you want to do a home inspection. Choose a reliable inspector to check every aspect of the house - this will give you an idea of what your to-do list will look like. Do you need a new roof? New plumbing structures in the bathroom? Replacement of old kitchen cabinets with new and modern ones? Once you have planned your renovation project, do some local research and find a licensed contractor in your area. Once you have all the detail and a precise total amount of what everything will cost, you should then establish whether you have enough savings to cover everything. If you do not have enough personal funds available, a home renovation loan is recommended.
#3 Home Renovation Loan Options
Fannie Mae HomeStyle Renovation Loan
The Fannie Mae HomeStyle renovation loan allows you to either buy a place that needs repair or gives you the opportunity to refinance your existing home loan with extra money for improvements. The advantage you gain when choosing this option is that it is just one loan with one monthly payment. There is no need to take out a loan for the mortgage.
FHA 203(k)
Federal Housing Administration 203(k), also known as rehab loans, have two types of loans you can choose from. Limited loans are capped at $35 000, and standard loans are for major rehabilitation or construction.
Home equity line of credit (HELOC)
A home equity loan is a fixed-rate, lump-sum loan with monthly payments that remain unchanged during the loan term. This option works for homeowners who have several large payments due over time on a home improvement project.
Work with Design and Construction Experts Who Always Stay Under Budget
A home renovation is a fun and exciting time in your life. Enjoy it! When you are ready, contact us and allow us to make it an easy and satisfying experience for you! Give our team a call today.